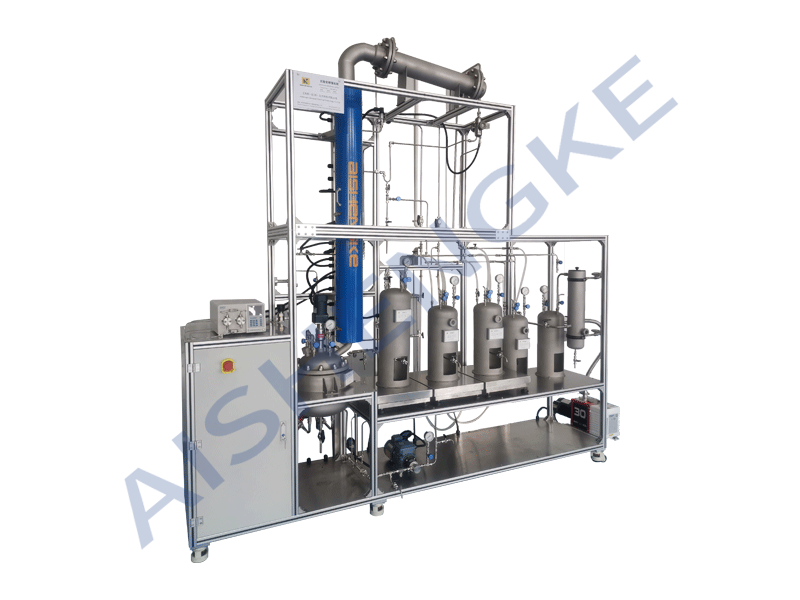 2023-11-27
Overview of the continuous distillation unit
The continuous distillation unit stands as a pinnacle of efficiency and productivity in the field of chemical engineering. This advanced apparatus serves the purpose of separating liquid mixtures into their respective components through the process of distillation, with a continuous and uninterrupted operation.
View More
Global recruitment of distributors
If you recognize the brand, technology, products and market prospects of Aishengke, we look forward to establishing a strategic partnership with you for win-win cooperation and development. Looking forward to your joining!