Aishengke (Jiangsu) Chemical Technology Co., Ltd. was established in 2015. It is an engineering company specializing in providing small-scale research and development, pilot-scale scale-up, electronic-grade materials and fine chemicals industrialization equipment for reaction and separation operations. The company's address is located at No. 109, Liuyanghe Road, Xinbei District, Changzhou, Jiangsu Province. It has an office building of 1500 square meters, a R&D and analysis laboratory of 500 square meters, and an equipment processing and manufacturing plant of 4500 square meters.The company has a senior design team and a processing and manufacturing team, including process development, equipment design, 3D modeling and other designers, glass and stainless steel equipment processing and manufacturing groups, to ensure the high level of process technology development, simulation calculation, mechanical design and manufacturing process.
The company has an independent R&D laboratory, which can provide customers with a full range of services such as feasibility research, process development, laboratory test and pilot test. Based on the experimental results, the company guarantees the production capacity and product quality of the customer's production equipment.
The company's business involves fine chemicals, electronic special gases, semiconductors, petrochemicals, biopharmaceuticals, energy and environmental protection and other fields. It has core technologies in the design of reaction equipment, crystallization concentration, ordinary and high-purity distillation, and pressure vessels.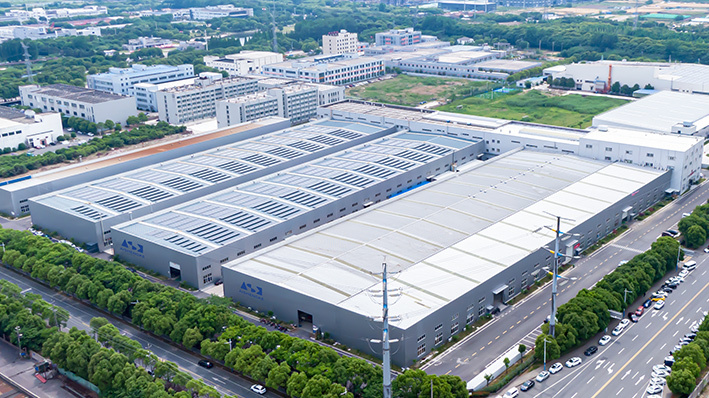 R&D and analysis laboratory
Equipment processing and manufacturing plant
Company Exhibition
Laboratory
Dust-free Workshop












Development Concept
innovation for development, quality for survival, management for efficiency, and integrity for customers.
Cultural Value
break through stereotyped thinking, expand thinking space, innovate every day, and realize new value.
Honor
---

Tubular reactor for synthesis of special electronic gas_ Utility model patent certificate

Pneumatic reflux ratio inclined distillation head and distillation unit_ Utility model patent certificate

Rotary plate extraction tower with controllable temperature_ Utility model patent certificate

Utility model patent certificate

Utility model patent certificate

Utility model patent certificate

2015,AISHENGKE was established! Since its establishment, it has formulated the development strategy of independent development and creation of national brands, and established R&D cooperation with top domestic universities Tsinghua University, Tianjin University, East China University of Science and Technology, and Nanjing University.

2018,It successfully passed the certification of PetroChina, Sinopec, Wanhua Chemical, ChemChina, Solvay, ARKEMA, and became their long-term partner, laying a foundation to achieve leading position of the small-scale, pilot-scale, and industrialized scale-up EPC synthesis industrialization projects in the fields of fine chemicals and pharmaceutical chemicals.

2019,Is a year of rapid development for the company: the expansion of the factory, the establishment of a research and development platform, the establishment of an engineering research and development center, the further expansion of the scale, and the transformation of production from most outsourced processing to independent production; passed ISO9001: 2000 certification, implemented ERP management, and produced 5S manage.

2020,The company established the foreign trade department to develop export business.

2021,The company will cooperate with HUAWEI, Tianci and SES to officially enter the fields of photovoltaic, semiconductor and new energy, mainly providing technical support and project services for special gas, photovoltaic materials, 、semiconductor materials and other industries.

2022,The company established the semiconductor engineering project department, through the special equipment pressure license, expanded the clean room, which can provide high-purity material EPC production project construction for the semiconductor and new energy industries.
Research Team
---
Company R&D department for different technical area and calculation
---

Piping Design Engineer
Complete the equipment piping and other work according to the process requirements, complete the equipment layout, design 3d drawings according to the layout and basic drawings, cooperate with the project manager and process designers to complete the relevant design work; Design pipe fitting material list of 3D pipeline drawing, single line drawing, axonometric drawing and general drawing
Partner
Aishengke (Jiangsu) Chemical Technology Co., Ltd. is an expert in the field of reaction and separation process technology. It has many customers, such as Wanhua, Huawei, China Silicon, etc., and has won wide acclaim in the industry.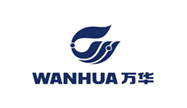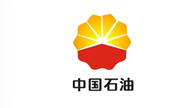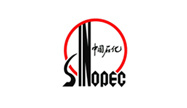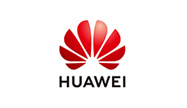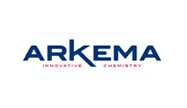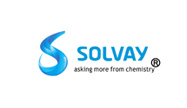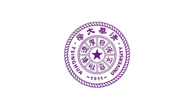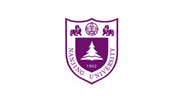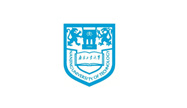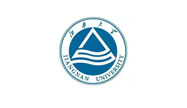 Global recruitment of distributors
If you recognize the brand, technology, products and market prospects of Aishengke, we look forward to establishing a strategic partnership with you for win-win cooperation and development. Looking forward to your joining!