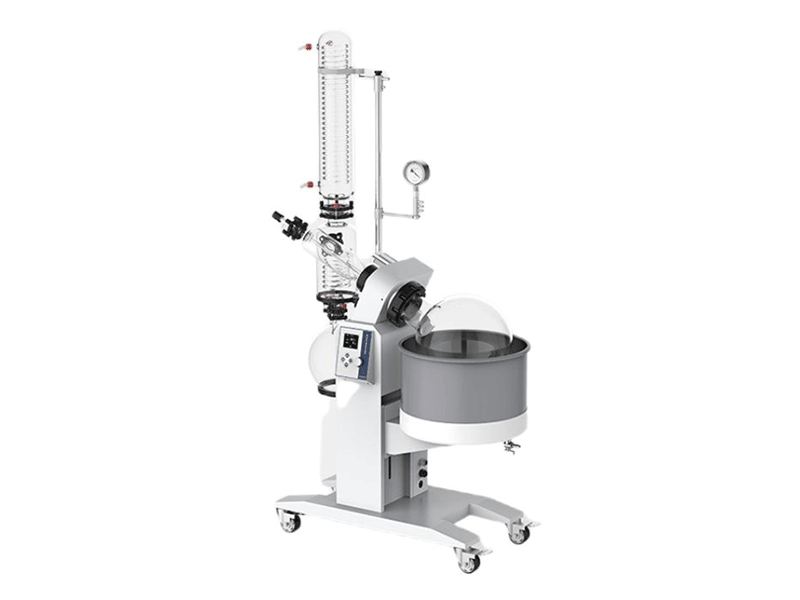 ●The glass components are all high borosilicate glass 3.3, with excellent physical and chemical properties. ●LCD display, digital display of temperature and speed, one-key shuttle setting. ●There is an over-temperature protection device to prevent dry burning accidents.
---
Global recruitment of distributors
If you recognize the brand, technology, products and market prospects of Aishengke, we look forward to establishing a strategic partnership with you for win-win cooperation and development. Looking forward to your joining!