Distributor Service Support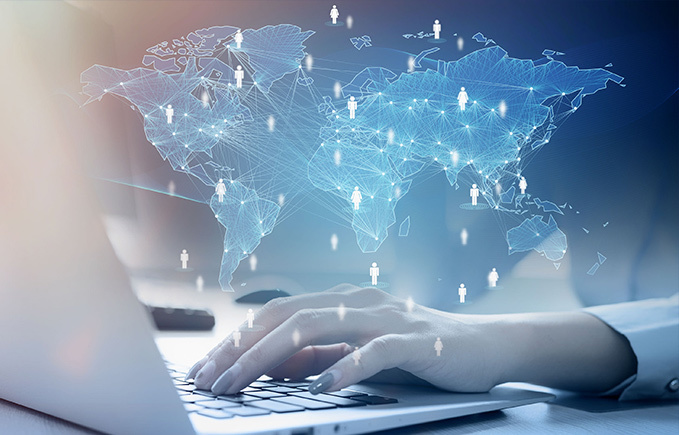 We are constantly working to expand our business and sell our products in all countries. Therefore, we are looking for aggressive partners and distributors all over the world.
Basically, for us, the most important criteria are your motivation and physical ability to handle the task. Ideally, your company has years of experience in product distribution in your country (preferably in the chemical sector, lab supplies, etc.). An existing network of sub-distributors and partners has considerable advantages on the way to becoming the exclusive distributor in your country.

01
Professional business and long-term relationships

02
Very attractive profit and bonus plan

03
Exclusive sales rights/brand authorization in your country

04
Premium support for business and technical issues

05
Free advertising and promotional materials

06
Various customization requirements can be provided

07
Can cooperate to set up shop locally
08
Product quality assurance/perfect after-sale assurance
If you are sufficiently capable and motivated to become a distributor for an entire country or even a smaller area, please feel free to send us your application/information via the contact form below.
---
Global recruitment of distributors
If you recognize the brand, technology, products and market prospects of Aishengke, we look forward to establishing a strategic partnership with you for win-win cooperation and development. Looking forward to your joining!