Pre-sale - after-sale service
Aishengk will provide perfect pre-sale and after-sale service with more than 10 years of experience.
Pre-sale service

01
Free quotation service: Free design according to customer's needs, provide drawing reference, and provide a complete list of solutions.

02
2.Machining solution design: According to customer requirements, we can design unique solutions for customers that support higher manufacturing efficiency and better machining quality.

03
Custom and OEM services, aishengk's departments and partners welcome custom work and OEM customers. We have a wide range of capabilities and manufacturing advantages, which allow Aisenco to customize our existing products for OEM customers.
After-sale service
In order to better ensure that customers use this product with high quality and peace of mind, the company promises to provide perfect after-sales service, both within and outside the warranty period. Our company has established a perfect after-sale quality assurance service system. Our company believes that after-sales service is a long-term planned behavior, and the quality of after-sales service will also affect the application of the entire product in the future. Quality control and good service. In the normal operation and maintenance of the project system, as well as in the future maintenance period and outside the maintenance period, we will continue to do a good job in the service work as always, so that the cooperative customers can fully guarantee the after-sales service.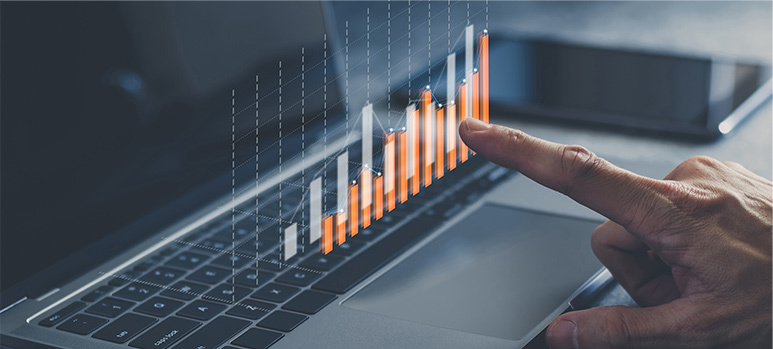 ---
Improving product quality and strengthening all-round services are the consistent tenet of our company. In after-sales service, we pay special attention to service quality, technical strength of maintenance and response time. For this reason, each branch is equipped with professional maintenance technicians, and the company uniformly provides users with regular and irregular repairs and maintenance and other after-sales services. The company has a dedicated after-sales service department, which has undergone professional training, with excellent technology and good service attitude. In this way, we can meet our customer's product needs and after-sales service requirements, and realize our commitment to customers.
Global recruitment of distributors
If you recognize the brand, technology, products and market prospects of Aishengke, we look forward to establishing a strategic partnership with you for win-win cooperation and development. Looking forward to your joining!