Application of Molecular Distillation in Fish Oil Refining
Product Description
The EPA+DHA content of the product obtained by molecular distillation and refined fish oil reaches 72.5%, the recovery rate reaches 70%, light color, pure smell, and low peroxide value.
Share
The principle of molecular distillation is to make use of the different degrees of affinity between different molecules. By controlling the conditions such as temperature and pressure, the mixture begins to vaporize. Different components in the vapor form liquids in the condenser and are separated according to their boiling points. This distillation method not only has a good separation effect, but also can be repeatedly separated and purified, and is widely used in chemical, pharmaceutical and other fields.
Natural products are extracted from animals, and molecular distillation techniques are also widely used, such as refined fish oil.
Aishengke specializes in the development and research of molecular distillation systems to provide customers with the perfect solution for fish oil production.

The production process of Aishengke fish oil:
1. Add ethanol and urea for urea inclusion.
2. Completion of clathrate, filter urea and distill out ethanol
3. Purification of fish oil by multi-stage molecular distillation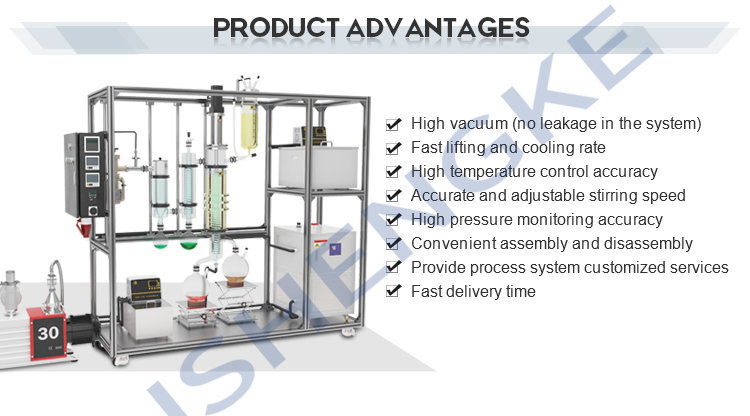 Fish oil is the general term for all oils in the fish body. It comes from the body of large marine fish. Its main components are Omega-3 fatty acids (including DHA and EPA), which are polyunsaturated fatty acids that can reduce inflammation. Lower blood fat, prevent cardiovascular disease.
Fish oil is rich in all-cis highly unsaturated fatty acids eicosapentaenoic acid (EPA for short) and docosahexaenoic acid (DHA for short), which have good physiological activities, not only reducing blood fat, blood pressure, It can inhibit platelet aggregation, reduce blood viscosity, etc., and also has anti-inflammatory, anti-cancer, and immune-enhancing effects. It is considered to be a natural medicine and functional food with great potential.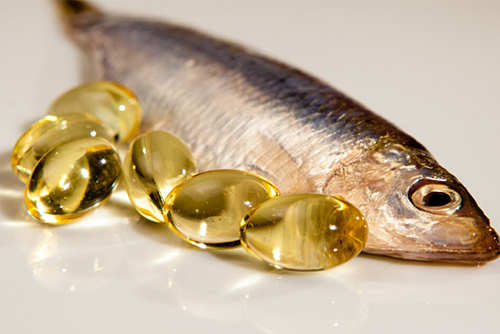 EPA and DHA are mainly extracted from marine fish oil, and the traditional separation methods are urea inclusion precipitation and freezing. The use of urea inclusion precipitation method can effectively remove saturated and low unsaturated fatty acid components in the product, and increase the content of DHA and EPA in the product, but because it is difficult to separate other high unsaturated fatty acids from DHA and EPA, only Can make w(DHA+EPA)<80%. Moreover, the product has heavy color, strong fishy smell, and high peroxide value. It needs further decolorization and deodorization to make the product, and the recovery rate is only 16%. Because the mean free path of the impurity fatty acid in the material is similar to that of EPA and DHA ethyl ester , although the molecular distillation method can only make w(EPA+DHA)=72 5%, the recovery rate can reach 70%, the product has good color, pure smell, low peroxide value, and the mixture can be divided into DHA and EPA different content ratio products. Therefore, molecular distillation is an effective method for separating and purifying EPA and DHA.


Interesting
lnquiry


Inform usage scenarios and technical requirements
Recommended solution


Confirm the details, modify the plan

Customer confirm

Finished product testing, lssue running video and test report

Customer confirm
Production


Pay proofing fee
Recommended solution


Make Sample PI

Packing and shipping
Customer receipt


Guided installation and operation
Satisfied to Sign


Confirm bulk order
Products Can Be Custmized
The volume of the reactor has a wide selection range and can be customized according to customer needs;
The material of the equipment can be customized according to customer requirements, and can provide 304, 316, 316L, titanium alloy, Hastelloy, fluorine lining and other materials for selection.
Aishengke (Jiangsu) Chemical Technology Co., Ltd. was established in 2015. It is an engineering company specializing in providing small-scale research and development, pilot-scale scale-up, electronic-grade materials and fine chemicals industrialization equipment for reaction and separation operations. The company's address is located at No. 109, Liuyanghe Road, Xinbei District, Changzhou, Jiangsu Province. It has an office building of 1500 square meters, a R&D and analysis laboratory of 500 square meters, and an equipment processing and manufacturing plant of 4500 square meters.The company has a senior design team and a processing and manufacturing team, including process development, equipment design, 3D modeling and other designers, glass and stainless steel equipment processing and manufacturing groups, to ensure the high level of process technology development, simulation calculation, mechanical design and manufacturing process.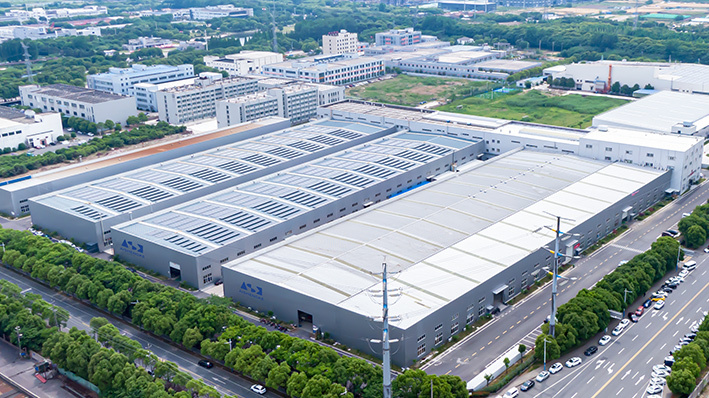 QUALITY
Quality frst is our basic philosophy.
TRANSPORT
Keep strong transportation capacity and excellent price.

WARRANTY
Warranty, parts and labor services.

PROJECT TEAM
A complete project team to provide customers with one-stop service.







Replace damaged parts

One year warranty lifetime maintenance

Online technical support
Process
Shot the acceptance video

Submit video within 7 days with broken or missing parts

Reissue parts by express
Global recruitment of distributors
If you recognize the brand, technology, products and market prospects of Aishengke, we look forward to establishing a strategic partnership with you for win-win cooperation and development. Looking forward to your joining!