What are the professional distillation equipment


Essential Oil Distillation Equipment
Essential oil distillation equipment, including distillation stills, distillation towers, condensers, and oil-water separators connected to each other by pipes. The peripheral jet of the jet port is connected to the central jet with a turbine chamber in the center of the kettle. The outer wall of the circular tube of the central jet is distributed with jet ports. The agitator has a turbine on the central shaft in the turbine chamber. The equipment is simple in structure and easy to manufacture, with short technological process, uniform distribution of hot pressing and high extraction efficiency, and is suitable for small processing enterprises.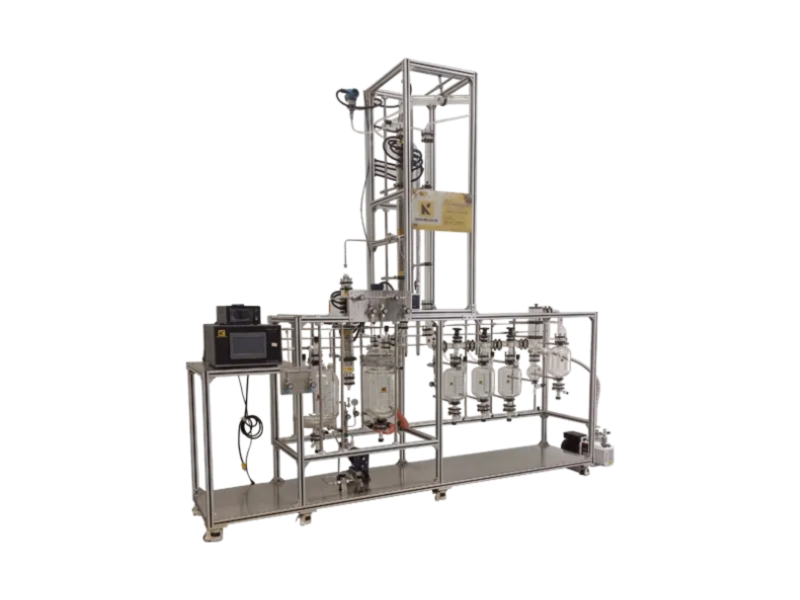 Steam distillation equipment
Water vapor distillation is a method used to disperse and purify liquid or solid organic compounds. It is often used in the following environments: (1) Some organic compounds with high boiling points can be dispersed with by-products under normal pressure distillation. But it is easy to be destroyed; (2) The mixture contains a lot of resinous impurities or non-volatile impurities, and it is difficult to disperse by distillation, extraction and other methods; (3) The adsorbed liquid is dispersed from many solid reactants.
Global recruitment of distributors
If you recognize the brand, technology, products and market prospects of Aishengke, we look forward to establishing a strategic partnership with you for win-win cooperation and development. Looking forward to your joining!