Technical characteristics of short path distillation equipment


Short-path distillation is a relatively new separation technology that can solve a lot of problems that conventional distillation technology cannot solve.
In short-path distillation, the condenser is positioned in the center of the wiped film evaporator, and the material evaporation and condensation process is instantaneously completed in the same evaporation chamber.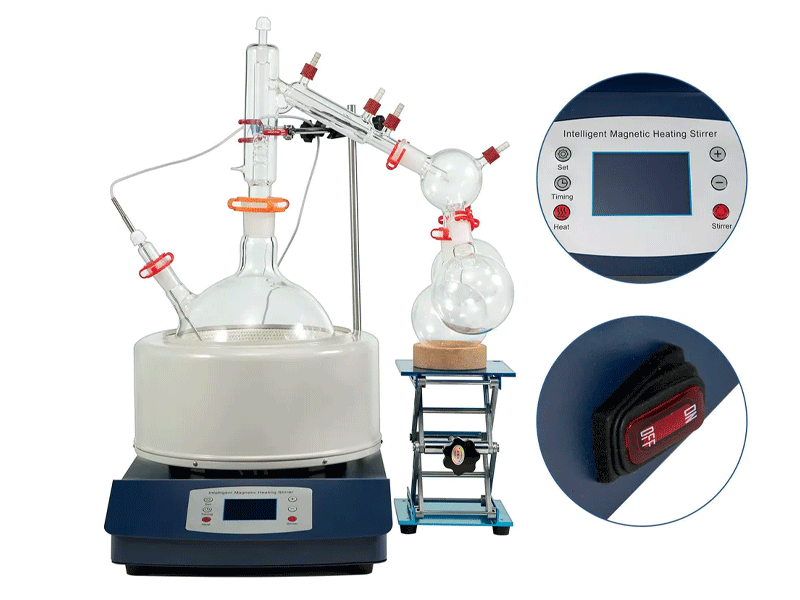 If the distance between the evaporation surface of the short-path distillation and the central condenser conforms to the principle of the mean free path of the material molecules, then this process is also called "molecular distillation". Molecular distillation is a special liquid-liquid separation technology that can operate under high vacuum. It can separate the liquid at a temperature far below its boiling point according to the difference in the mean free path of molecular motion. Boiling point, heat sensitivity and separation of easily oxidizable systems.
Global recruitment of distributors
If you recognize the brand, technology, products and market prospects of Aishengke, we look forward to establishing a strategic partnership with you for win-win cooperation and development. Looking forward to your joining!